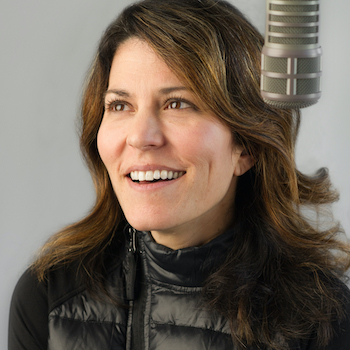 The Lanc. Co. Dairy Princess visits KCB
LISA LANDIS~ This weekend the Lancaster County Dairy Princess visits KCB to celebrate Ice Cream Month! Listen to the 10 O'Clock Theme Party for trivia questions to win a prize from the Lancaster County Dairy Promotion Committee. Visit their Facebook book page for more information: Lancaster County Dairy Promotion.
Cosmic Mike checks in at 9:30am with details on what is happening in the night sky.
And you get to request your favorite song starting at 10:50pm.
I hope you can join us for the July 18th edition of KCB.
Let's meet by our radios at 9am.
Love & Cookies,
Lisa
lisa@wjtl.com
cookiebreak@wjtl.com