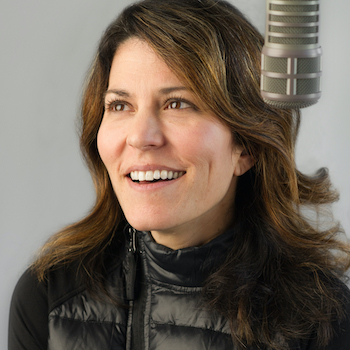 KCB On-Air Celebration with Cavod Open House Extravaganza July 25
LISA LANDIS~ A Kids Cookie Break On-Air Celebration is happening this Saturday, July 25th as we celebrate Cavod Academy's Open House!
Cavod's Open House Extravaganza will take place from 9am until 2pm at their location on 665 West Main Street in New Holland. Enjoy games, free food, and teacher meet & greet. There will be live performances too! Bring your lawn chair to sit and enjoy. You'll also get free ice cream from the Lickity Split Ice Cream Truck when you register the day of the event!
KCB will be in the WJTL studios with on-air interviews. Be sure to listen to FM 90.3 from 9am-12noon to learn all about Cavod and check out the event in person from 9am-2pm at their location in New Holland. Click here for Cavod's Safety Procedures.
As always, you get to request your favorite KCB song from 11-Noon.
I'm looking forward to spending time with you this Saturday morning!
Love & Cookies,
Lisa Landis
lisa@wjtl.com
cookiebreak@wjtl.com