June 3 @ 9:00 am – 12:00 pm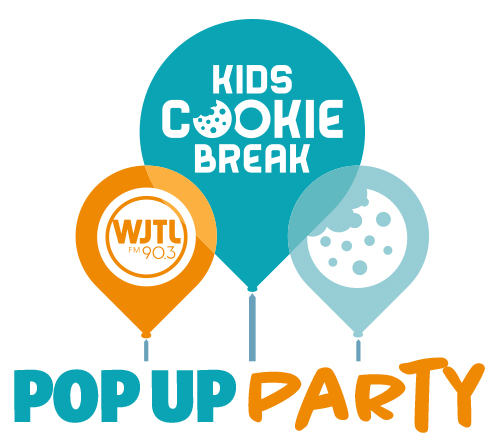 You're invited to the Lititz Area Mennonite School Auction happening Friday and Saturday, June 2nd and 3rd. A Down Home Dinner will kick off the event on Friday followed by an "All You Can Eat" Breakfast Buffet on Saturday. The auction will take place both days featuring theme baskets, gift certificates, home decor, trips, landscape items, and so much more.
KCB will be on location on Saturday, June 3rd from 9am-12noon. Be sure to stop by the KCB tent for free giveaways like Chick-fil-A cookies (while supplies last). See the cookie car, request a song, and more!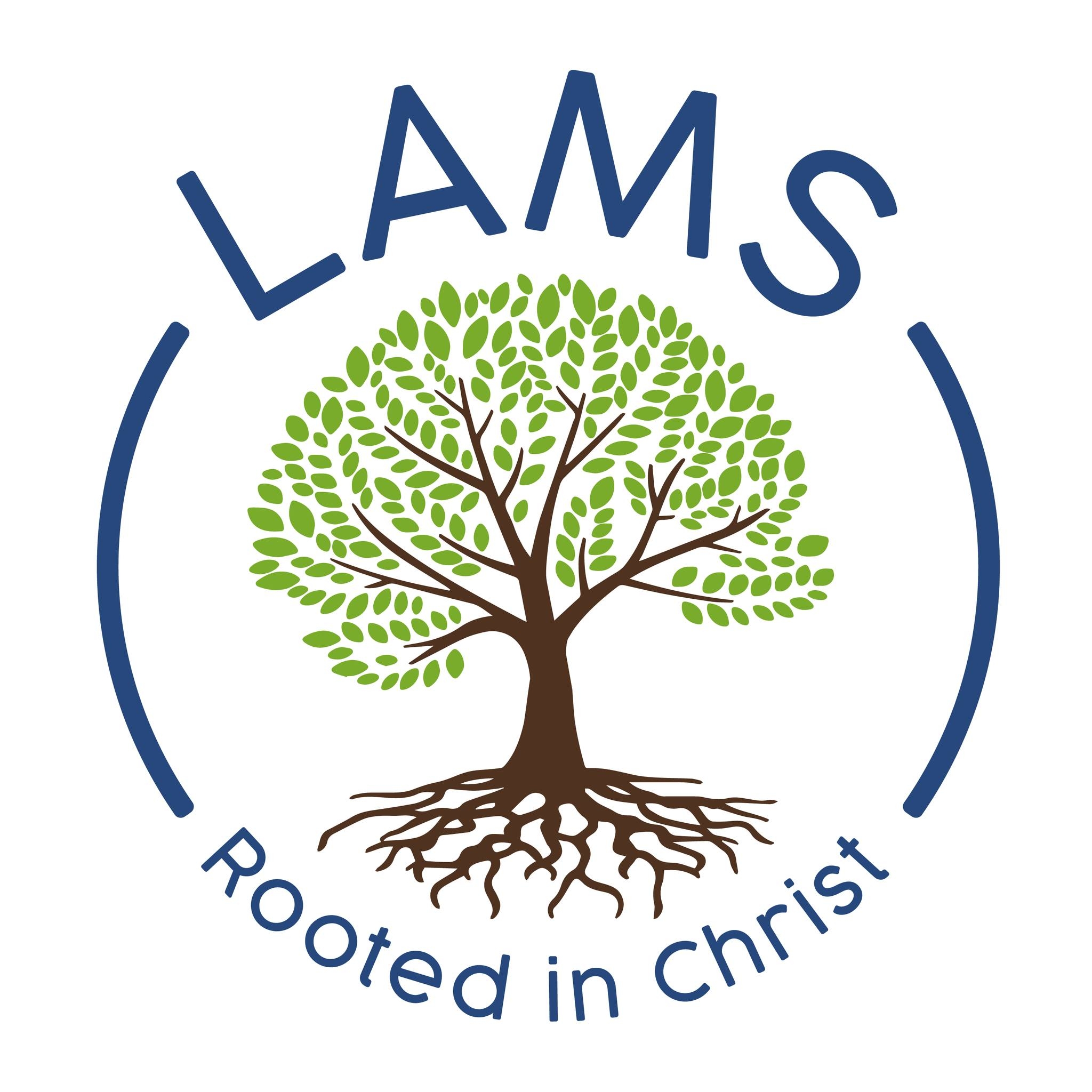 Auction Schedule
Auction Dates: June 2nd & June 3rd
FRIDAY
4-7:00pm – Down Home Dinner (eat-in or drive-thru)
4-:9:00pm – Treasures & Treats (in hallway between Gyms 1 & 2)
5:45 pm – Student Auction (in Gym 2)
6:15 pm – General Auction Begins
7:30 pm – Theme Baskets
8:00 pm – Gift Certificate Auction
8:45 pm – Food from "Down Home Dinner"
SATURDAY
6-9:30am – "All You Can Eat" Breakfast Buffet
8:30am – General Auction Begins
8:30 am – Landscape Auction (outside Middle School entrance)
9 am – 3 pm – All Children's Games
10:00 am – Theme Baskets
11:00 am – Men's Auction
12:00 pm – Special Features
1:30 pm – Theme Baskets
2:15 pm – General Merchandise