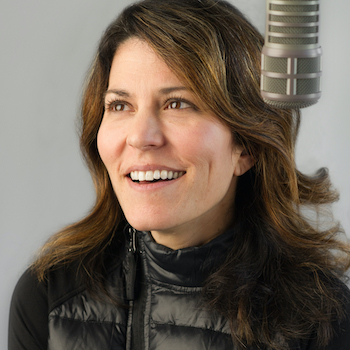 This weekend a visit from author Ned Bustard
LISA LANDIS~ Kids Cookie Break is back this Saturday morning 9-Noon.  This weekend Ned Bustard of World's End Images, Square Halo Books & Square Halo Gallery is the 10 o'clock Theme Party guest.  Ned is an illustrator, graphic designer, author and printmaker.  He has a new book called Saint Patrick the Forgiver: The History and Legends of Ireland's Bishop.  Learn about the book with chances to win it! 
You get to request your favorite KCB song starting at 10:50am.
I hope you can join us this Saturday, February 4, 2023.
Talk to then!
Love & Cookies,
Lisa Landis
cookiebreak@wjtl.com