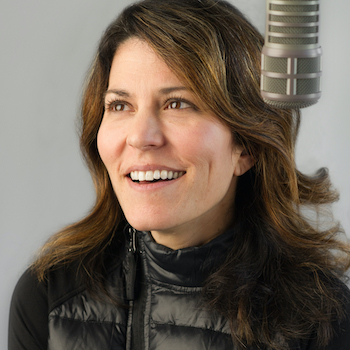 KCB Pop Up Party at Veritas Academy's Great Pumpkin Chase Saturday, October 21
October 21 @ 9:00 am – 12:00 pm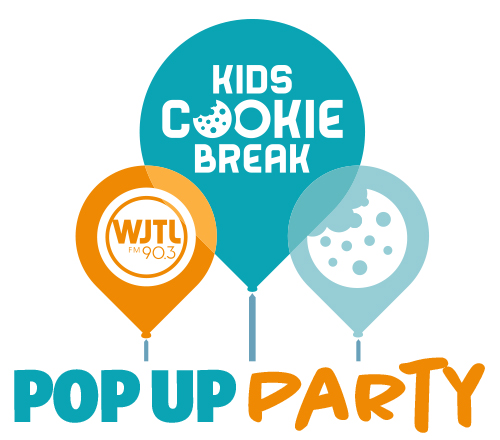 Bring the whole family and invite your friends for this beloved tradition! A fall festival with games, inflatables, activities, food, a "Tot Trot" for little ones and a timed one-mile fun run race make for a memorable morning. But the biggest question of the day is: WHO WILL BEAT THE PUMPKIN?
WJTL Kids Cookie Break will be on location with a Pop Up Party. Be sure the visit the KCB table for contests and giveaways. Get a free Chick-fil-A cookie (while supplies last). See the cookie care, request a song, and more!
Event Details
Location:
Lancaster County Central Park
Shuts Environmental Library, 3 Natures Way, Lancaster, PA 17602
Schedule:
9:00 am: Check-in, Warm Ups, Course Walk Through
10:00 am: Tot Trot (100 yard dash fun run for kids under 5)
10:15 am: The Great Pumpkin Chase (One mile, marked and timed cross country run for ages Pre-K through 6th grade)
10:30 am – 12:00 pm: Games, inflatables, and food (available for purchase)
Cost: $8 per runner
(Children up to 6th grade running in either Tot Trot or one-mile race)
Fall fest activities, including games and inflatables, are free.
Food available for purchase (cash only or FACTS PrePaid account payment) on site.