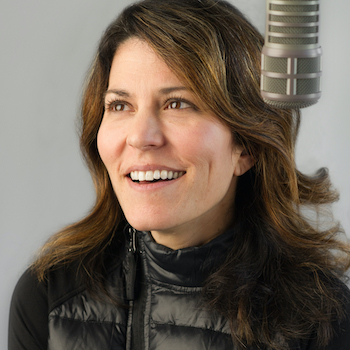 KCB celebrates Dairy Month
LISA LANDIS~ Hi Kids Cookie Breakers! I hope you are enjoying the sunshine ☀️ KCB can't let June go without celebrating Dairy Month with our friends from the Lancaster County Dairy Committee. This weekend in the 10 o'clock hour listen for Dairy themed songs and meet the new Lancaster County Dairy Princess Sarah Arment! She will have some Dairy Trivia questions for chances to win.
I hope you can join us this Saturday morning. We will open request lines early again this weekend at 10:30am. I hope you can join us and request a song.
Let's meet by our radios at 9am Saturday, June 27th.
Talk to you then!
Love & Cookies,
Lisa Landis
lisa@wjtl.com
cookiebreak@wjtl.com