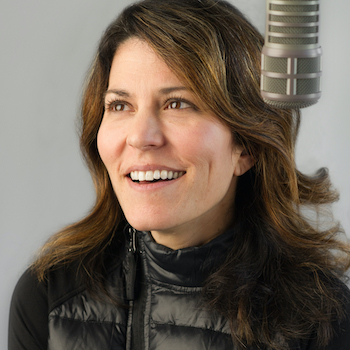 SCIENCE SATURDAY today with Cosmic Mike and a KCB Radio Field Trip!
Cosmic Mike visits today with SCIENCE SATURDAY fun.
KCB RADIO FIELD TRIPS return today with a "radio visit" to PIES GALORE & MORE in Mount Joy.
Yes, baking is a science! Starting at 11am request your favorite KCB song and listen today to win IESODO Faith & Love DVD's!
http://northmuseum.org
http://www.piesgalore.com