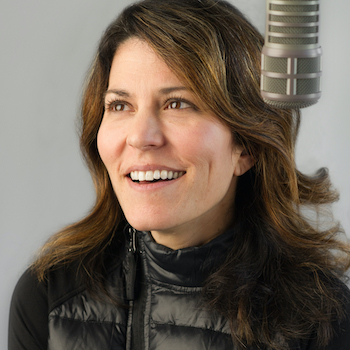 KCB SPECIAL GUESTS March 29th
LISA LANDIS- KCB friends are invading the studio this weekend. From 9-10am listen as National Collegiate Agriculture Ambassador Janae Herr stops by the studio with chances to win with Ag Facts & trivia.
Jesse Rothacker & his reptile friends of Forgotten Friend Reptile Rescue join us from 10-11am with chances to win.
Kids and Cultures join us from 11-noon with details on Kids and Cultures summer camp coming this June! Plus chances to win with Kids and Cultures.
As always, chances to request your favorite KCB song from 11-noon.
Hope you can make KCB a part of your Saturday morning this weekend!