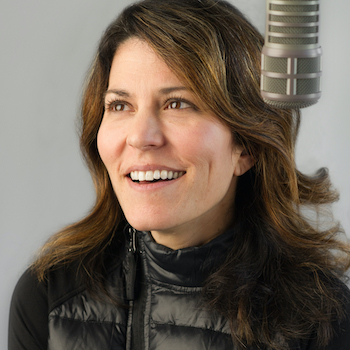 SPY Saturday THIS weekend on KCB
LISA LANDIS- Grab your handy dandy notebook, pencil and magnifying glass and get set to crack the "Secret Decoder Song Puzzle" and solve the "Mystery Music Message". Chances to win plus your favorite superhero, spy, detective songs on KCB.
Request hour starts at 11am!