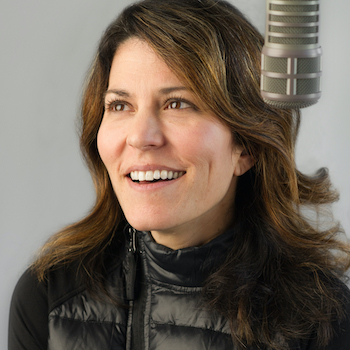 FORE CHANGE visits KCB Saturday April 12
LISA LANDIS-Meet the dynamic kids behind FORE CHANGE and find out how to get involved! Fore Change works to eliminate hunger in Haiti by providing food, seed for planting, and the knowledge of farming; thus, creating sustainable change.
PLUS, changes to win AND chances to request your favorite KCB song!