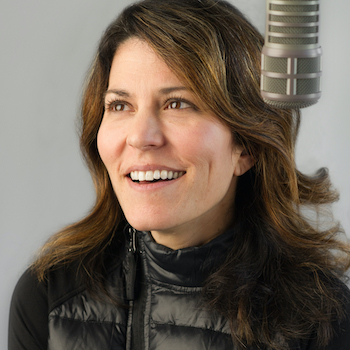 PLAY with the ALPACAS & KCB this Saturday
LISA LANDIS~ KCB is SUPER excited to visit Eastland Alpacas in Mt. Joy this week at their 12th ANNUAL FALL OPEN HOUSE. Come and See, Feed or Even Lead the Alpacas!
~~~~~
Take a Wagon Ride Around the Farm
~~~~~
Food Stand by Hempfield Church of the Brethren Youth Group
Fundraiser for mission trips and Youth Conference
(cash only for food)
~~~~~
"Get a Warm Hug from Nature"
When you Shop at the Farm Store
100's of Items to Choose from for Yourself or Holiday Gifts!
Cash, Check or Credit Card (Visa, MC, Discover)
~~~~~
Obstacle course demonstration with the alpacas
Presented by the Lancaster County 4-H Club:
"Alpacas with an Agenda"
~~~~~
"Learn about the Alpacas"
A talk will be given so you too can learn the basics
About these wonderful animals!
~~~~~
Alpacas are for sale – both breeding stock
and pet quality fiber animals!
~~~~~
KCB LIVE with Music, Cookies, Prizes, Games, and FREE goodies! KCB live at Eastland Alpacas 9-noon. I hope to see you there!
Visit Eastlandalpacas.com for more information.