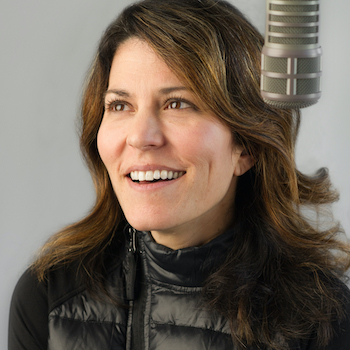 Spelling Songs, Prizes, Super Doggie Winners, Requests & more this SAT!
LISA LANDIS~ Hello! I hope you are having a great first week of November. Can you believe it's November already?!? Crazy! KCB is excited to bring you another three hours of kindy favorites this Saturday 9-noon. I'm heading out on vacation, so I will have to leave early, but no worries, Miss Jenn will be here to take your calls and requests and to give away prizes.
The 10 o'clock Theme Party features S-P-E-L-L-I-N-G SONGS. Request hour starts at 11.
AND listen in the 11am hour for the KCB SUPER DOGGIE MASCOT WINNERS!!!
COMING SOON…KCB LIVE AT GIFTS THAT GIVE HOPE-LANCASTER'S ALTERNATIVE GIFT FAIR NOV 22 at The Farm & Home Center.
ALSO COMING SOON…THE ANNUAL KCB HOMEMADE ORNAMENT CONTEST kicking off November 29th!!!
Have a great week and keep shining your light for Jesus!
Lisa