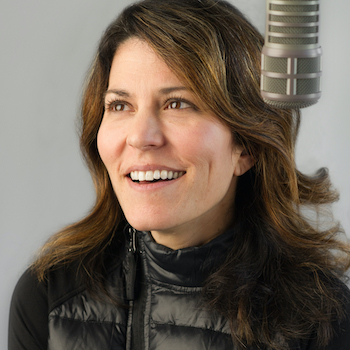 Pets, a Princess & Stinky Kids star Saturday on KCB
LISA LANDIS~
Tomorrow, April 11th, pets, a princess & stinky kids take center stage on KCB! April 11 is National Pet Day so we will celebrate at the 10 o'clock Theme Party with songs about our pets. The Dairy Princess will join us at 10 with trivia & prizes and then a visit from some of the cast member of StinkyKids The Musical on stage now at Dutch Apple Dinner Theatre. Visit dutchapple.com for showtimes and more information.
Another chance to solve the KCB Conundrum. You will find the new puzzler under the video featuring on the home page of this website.
It should be a nice weekend…sunny and 60's! Be sure to get outside and celebrate 🙂
Talk to you Saturday morning 9am-noon.
You friend-
Lisa Landis