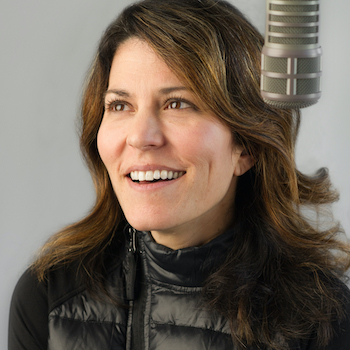 KCB celebrates Easter this Saturday
LISA LANDIS- Happy Easter Week! This Saturday KCB continues the tradition of mixing up KCB Praise & Worship songs for the 10 o'clock theme party. Starting at 9am Saturday morning, listen for chances to win prizes from KCB, solve the KCB Conundrum, and request songs!
AND get the scoop on KCB LIVE EVENTS coming soon to a town near you. It's an extra busy spring for KCB! Check out the KCB Calendar for events coming soon!