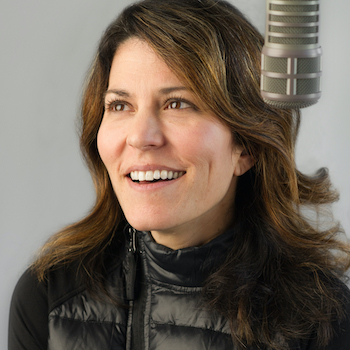 SCIENCE SATURDAY with Bruce Fite and a visit from artist SHUREE
LISA LANDIS~
Hola 😀 I hope you are having a fantastic week! We have been busy at WJTL & KCB Central getting children sponsored through the work of Compassion International. I recently saw first hand how the child sponsorship program is radically changing the lives of kids your age! Visit WJTL.COM and click on the Compassion link for more information on bringing hope and help to the life of a Guatemalan child. The help comes in the way of shoes, school uniforms, healthy meals, a Bible, education and more.
In other news, this Saturday is SCIENCE SATURDAY on KCB. Musician BRUCE FITE is our special guest and will share songs with a science theme.
Then artist SHUREE hangs out with us and shares stories and songs during the KCB Request Hour.
AND KCB CONUNDRUM FANS- we will have a new puzzle for you to solve on Saturday 🙂
Let's meet back at FM 90.3 WJTL this Saturday at 9am. Talk to you then!
Lisa Landis