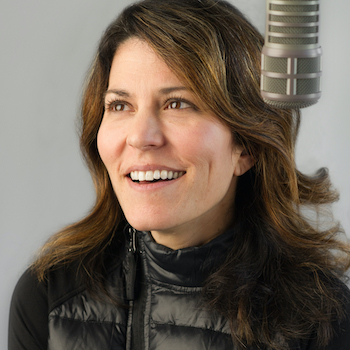 KCB Rockin' Thru History this Saturday
LISA LANDIS ~ Hello cookie breakers! KCB is excited to be ROCKIN' THRU HISTORY tomorrow with Damien Drago and producer Steven Courtney. They will join us for the Rockin' thru history KCB 10 o'clock Theme Party with chances to win the new cd SLAVE NO MORE. Learn things you never knew about the Underground Railroad.
Keep working on that KCB Conundrum under the video featuring on our homepage. We will announce the winner at the end of the show tomorrow.
Chances to request songs every Saturday morning from 11-noon. This week we welcome special kid co-host Annalucia Valdez to help us in the studio for the KCB Request Hour.
And next Saturday, April 25 KCB is live for the Earth Day celebration at Sahd Metal Recycling kicking off the first of MANY KCB live events. Click on the KCB Calendar tab for more information on where to find us live on location.
Enjoy this beautiful weekend!
Lisa Landis