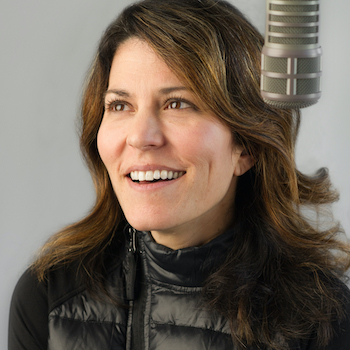 KCB LIVE AT SAHD METAL RECYCLING 2015
LISA LANDIS~
It's one of our favorite times of the year as KCB visits the EARTH DAY CELEBRATION AT SAHD METAL RECYCLING. It's a morning of FREE family fun! Activities are listed at recycle your metal.com under the EARTH DAY tab.
Kids, you will be given a passport to get 15 stamps from reduce, recycle, reuse vendors for a voucher for Rita's Ice Columbia store treat. Here are some of the programs:
9:30am–North Museum Quantum Levitator
10am–SCRAP YARD/EQUIPMENT/LOCOMOTIVE tour
11am–Lancaster Master Gardeners Composting Demo
1130am–SCRAP YARD/EQUIPMENT/LOCOMOTIVE tour
Scouts can earn DEP Recycling Works and most of Metalworking Merit badge.
Food for sale includes Smith's Cheesesteaks, Subway, Rita's Ice, Grammaw's Soft Pretzels and the bake sale, all to benefit the Columbia Food Bank.
Excess parking at Glatfelter Field, 2 blocks west of the facility.
A BIG THANKS to John Staffieri for hosting KCB at Sahd Metal Recycling so I could attend my nephews wedding.
Thanks John! You are the best!
I will miss everyone!
Lisa Landis