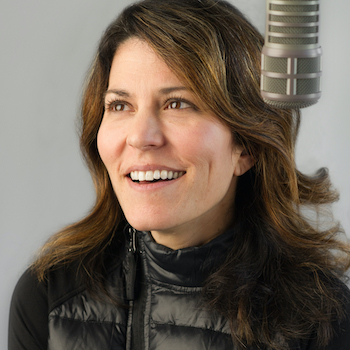 Merry Christmas from KCB!
LISA LANDIS~ Can you believe it's almost Christmas Day!  I hope you can tune into KCB this morning for fun AND meaningful Christmas songs, chances to win, and the musical talents of Kids Cookie Breakers!
Did you hear…we may have snow flurries Christmas Eve?  Yay!!!
It's EVERYTHING Christmas today on KCB.
Call the show around 10:50am to request your favorite CHRISTMAS song!
I'll talk to you then.
Merry Christmas from KCB!
Lisa
lisa@wjtl.com
cookiebreak@wjtl.com