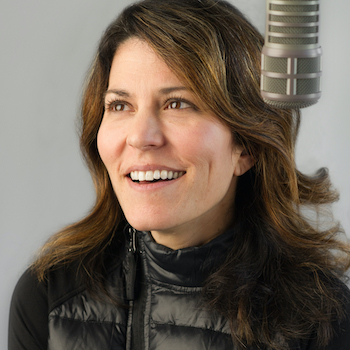 We are baking cookies this weekend on KCB!
LISA LANDIS~ It's the annual "Cookie Baking" edition of KCB this Saturday!  Beth & Babs "the cookie ladies" will join us for the 10 o'clock theme party to share recipes, songs, stories, and chances to win!  After the show, I will be baking cookies with my family.  While I LOVE chocolate chip cookies and gingerbread cutouts, one of my favorite Christmas cookies is the "Raspberry Thumbprint Cookie with Almond Glaze.  Here is a link to the recipe!  landolakes.com
From 11-noon YOU get to request your favorite KCB song and maybe talk on the radio.  Chances to win too!
I hope you can join us Saturday morning from 9-noon.
Oh, and we'll pull more homemade Christmas ornaments from the KCB studio tree.  Thanks to everyone who sent in their ornament.  Now it's your turn!  See the details at the home page here at kidscookiebreak.com.  I can't wait to see what you create!
Love & Christmas Cookies,
Lisa Landis
lisa@wjtl.com
cookiebreak@wjtl.com