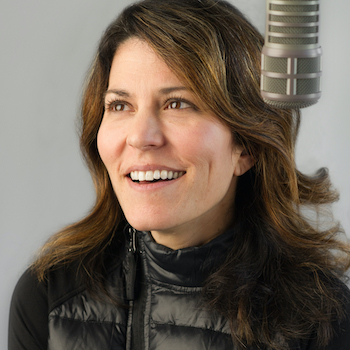 The Happy New Year edition of KCB
LISA LANDIS~  Happy New Year!  KCB is excited to bring you the last show of 2017 Saturday morning from 9-noon.  KCB is opening up the phone lines at 10am this weekend for a 2 hour KCB request show!  Start thinking now about what songs you want to hear.  Listen for us to open the phone lines for requests a little before 10am.  The number to request songs is 717-392-3690, or email cookiebreak@wjtl.com.
AND BREAKING NEWS…JUST IN:    From 9-noon listen to win tickets to be a part of the LIVE studio audience Saturday morning, January 13th, 2018 for the, ""Live From the Junction Center with Phredd Ukulele One Man Band cd release party"!  We have 10 Family 4-packs to give away for this exciting live event!!!  The event runs 9-11am Saturday, January 13th.  We will also have "themed" treats to go along with the Phredd songs.  AND some one in the audience that morning will win a Phredd Ukulele One Man Band Kit – a Ukulele, Harmonica and Suitcase Kick drum.  Fun!!!  Chances to win Phredd CD's too.
I hope you can join us for KCB tomorrow.  And I can't wait to play your favorite songs on the radio!!!
Love & Cookies,
Lisa Landis
lisa@wjtl.com
cookiebreak@wjtl.com