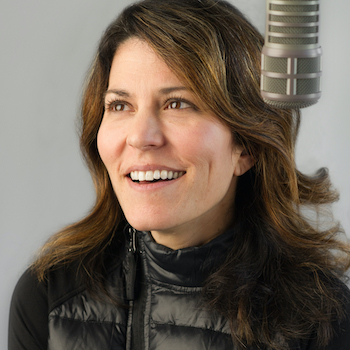 KCB welcomes special guest Steven Courtney!
LISA LANDIS~ Welcome back cookie breakers!  I am SO excited for tomorrow's show.  Steven Courtney is our very special, "10 o'clock theme party" guest!  Chances to win his new SUNFLOWER ROAD album on Cd!  Visit Stevencourtney.com for more information.
We have SO MANY great prizes to give away Saturday!  Between 9-noon listen to win family 4-packs of tickets to see The Donut Man here at the home of KCB, The Junction Center!  The show is Tuesday night, May 24th at 7pm.  Visit thejunctioncenter.com for more information and of course, listen Saturday morning to win!
And I am SO EXCITED to give away this next prize…a ticket for 1 Adult & 1 Child for the Bob Neff tours Grandparent/Grandchild Mystery Tour June 23! ($220.00 value).  The tour is a mystery (of course) with pickup in Lancaster & Ephrata at 8am.  Return is 8pm.  Recommended for kids ages 6-11.  Click the link for more information.
The KCB Request hour is 11-noon.  That's when you get you request your favorite song!
The number to call to REQUEST A SONG & TO WIN is #717-392-3690.
Let's meet at our radios tomorrow morning at 9am.
Love & Cookies~
Lisa
lisa@wjtl.com
cookiebreak@wjtl.com