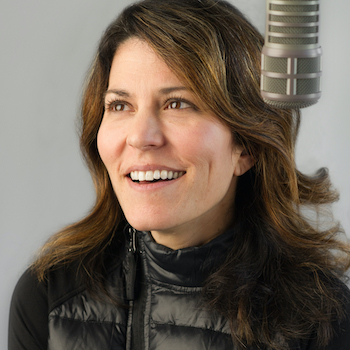 KCB "Pop-Up Party" at Rafiki African Festival Buchanan Park Saturday
LISA LANDIS~ Hi Kids Cookie Breakers!  GREAT to meet so many of you last Saturday at Manheim Christian Day School.  No worries if you couldn't make it out last weekend.  We have PLENTY of "KCB Pop-Up Parties"coming this year to a town near you.
This weekend a "KCB Pop-Up Party" happens at The Rafiki African Festival in Buchanan Park Lancaster.  Buchanan Park is the park in Lancaster city behind The North Museum & F&M College.
KCB has FREE goodies including COOKIES!  Door prizes, games, requests, and a KCB Dance Party!  Join in on the fun at The Rafiki African Festival!
Visit rafikiafrica.org for more information.  The Festival runs 10-1pm.  KCB live 9-NOON!
And bring out your doggies!  The Beneful Dream Dog Park is located in Buchanan Park.  It's the most amazing dog park!  Let Fido play, then walk over to the Festival and KCB "Pop-Up Party"!
I hope to see you Saturday!
Stay dry 🙂
Love & Cookies,
LISA
lisa@wjtl.com
cookiebreak@wjtl.com