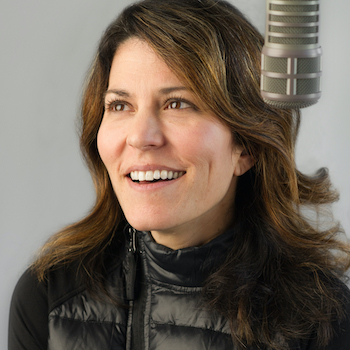 KCB "Pop-Up Party" at Manheim Christian Day School this Saturday!
LISA LANDIS~  Hi Kids Cookie Breakers!  GREAT to meet so many of you last Saturday at Earth Day at Sahd Metal Recycling.  No worries if you couldn't make it out last weekend.  We have PLENTY of "KCB Pop-Up Parties"coming this year to a town near you.
This weekend the "KCB Pop-Up Party" happens at Manheim Christian Day School from 9-noon.
KCB has FREE goodies including COOKIES!  Door prizes, games, requests, and a KCB Dance Party!  Join in on the fun at Manheim Christian Day School!
Visit manheimchristian.org for the complete schedule.  Come early for the "by donation" County Breakfast Buffet 6:30-9am.  Here is a list of the fun activities you can expect Saturday at MCDS:
Live Auction………………………………..8:30am
Children's Activities……………………..9:00-11:00am
Kid's Cookie Break Broadcasting Live on Location!   9:00am-12:00pm

Berg Pedal Car Races (all ages!)………9:00am-3:00pm

Men's Auction……………………………..10:00am

Helicopter Candy Drop…………………..11:15am

General Merchandise/Gift Certs………11:00am

Special Features…………………………..12:00pm
*Chicken BBQ Meal: $9–includes: Leg & thigh, baked potato, coleslaw, applesauce, roll/butter, cookie & drink
Additional bakes goods available for purchase inside MCDS gym.