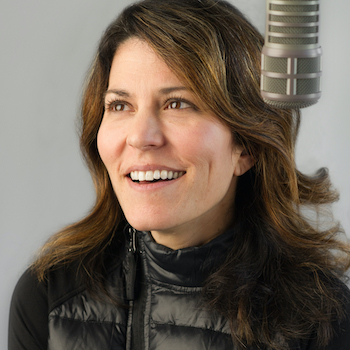 KCB in the studio today with chances to win DONUT MAN tickets!
LISA~  Hi KCBer's!  A change of plans today.  Thanks to the rain KCB is NOT in Long's Park for The Sertoma Chicken BBQ.  Everybody is driving through the park today to pick up their chicken.  Sertoma BBQ pickup is from 10-6pm.  Visit Lancastersertomabbq.com for info on what's in the box.
Listen today to win tickets to The Donut Man concert at The Junction Center 7pm Tuesday, May 24th.
Call the show to request a song today 11am-noon!
Talk to you soon.
Love & Cookies,
Lisa Landis
cookiebreak@wjtl.com