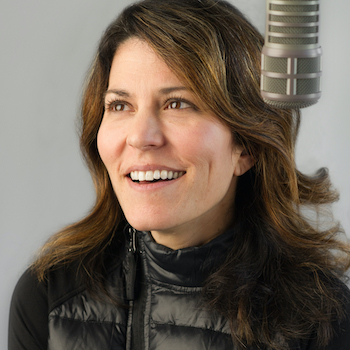 KCB Valentine's Roller Skating Party is this Saturday at THE CASTLE
LISA LANDIS~ KCB is thrilled to be back at The Castle Roller Rink for another KCB ROLLER SKATING PARTY! Doors open at 10am and the skate goes until 12 noon. FREE KCB goodies, door prizes, requests, special skates, games, the milk & cookie special, and MORE! For more information on admission prices and skate rentals visit castlerollerskating.com.
I'm looking forward to celebrating Valentine's with you this weekend!
I hope to see you Saturday!
Lisa Landis