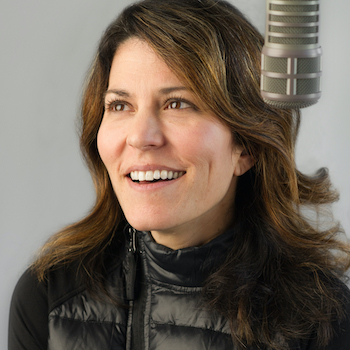 It's Girl Scout Cookie Time!
LISA LANDIS~ You know KCB loves cookies.  How appropriate then that The Girl Scouts of Central PA are joining us in the studio this Saturday to kick off a new season of Girl Scout cookies!  The girls will join us from 10-11am.  Listen for how you can be involved and where to get your Girl Scout cookies.
And it's Oscar weekend so KCB "Goes to the Movies" from 9-noon with themed songs and chances to win DVD's!
I hope you can join us this Saturday 9-noon.
Love & Cookies,
Lisa Landis