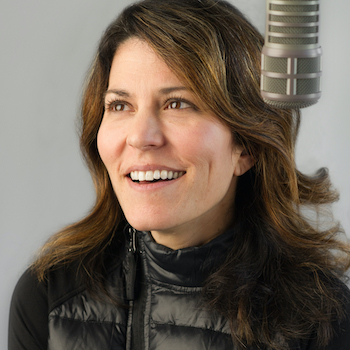 SPY SATURDAY this weekend!
LISA LANDIS~ Psst…cookie breakers.  (said in a whisper) Come closer so no one else can hear.  It's SPY SATURDAY on KCB from 9-noon THIS Saturday morning.  It's your chance to crack the secret decoder song puzzle to win a prize.  Themed music (of course) requests, and more!
Let's synchronize our watches and meet around our radios Saturday at 0900 hours.
The Games Afoot!
Lisa
lisa@wjtl.com
cookiebreak@wjtl.com