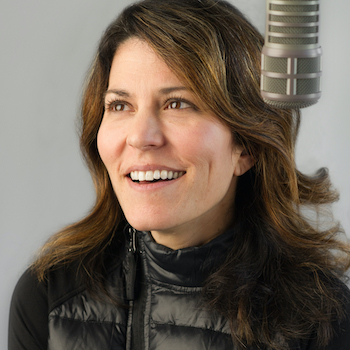 It's FREE Community Weekend at ZooAmerica
LISA LANDIS~
Welcome back Cookie Breakers!  Are you loving the snow?  FINALLY a big snowfall to sled, tube, & ski, build snow forts, make snow angels, & have snowball fights!  Because of last weekend's Blizzard Jonas, the Free Community Weekend at ZooAmerica has been postponed to THIS weekend and KCB is set to celebrate with "animal friend" songs.  The FREE Community Weekend runs Saturday & Sunday from 10-4:30pm.  More than 60 North American animal species, up-close "animal encounters" hosted by ZooAmerica naturalists and more.  More info at zooamerica.com.
Also, chances to win this weekend and at 11am let me know what song you want to hear.
Talk to you soon…9am Saturday!
Lisa
lisa@wjtl.c0m
cookiebreak@wjtl.com