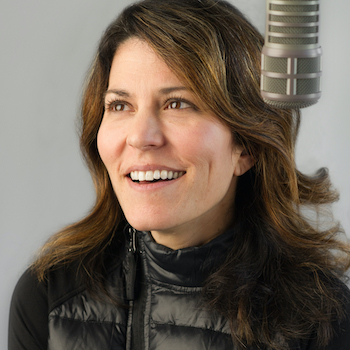 KCB celebrates Ice Cream for Breakfast Day, & Make a Card for a Friend Day
LISA LANDIS~I hope you are staying warm this week! Today is Eat Ice Cream for Breakfast Day (get your parent's permission 🙂 and Make a Card or Send a Card to a Friend Day!
Let your friends know how much you appreciate them! Coming up on the show The 10 o'clock Theme Party with fun songs to celebrate plus NEW songs AND request hour at 11am with chances to win and request songs.
SORRY no KCB CONUNDRUM to solve today. Look for a new one Saturday, February 21st.
STAY WARM!
LISA LANDIS