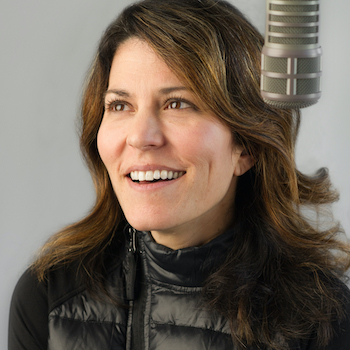 KCB Valentine Roller Skating Party is SATURDAY!
LISA LANDIS~ You are invited to join us this Valentine's Day Saturday for a KCB Roller Skating Party! The KCB Roller Skating Party is 10-12noon. I will bring special door prizes, giveaways, KCB music & YOU get to pick the songs! Special skates too like The Bird Dance, The Limbo & The Crazy Trios!
Visit castlerollerskating.com for admission & rental fees.
I hope to see you Saturday!
Lisa