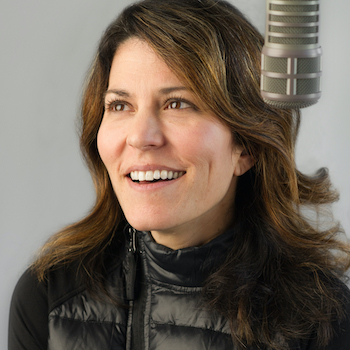 KCB celebrates FREE Community Days this weekend at ZOO AMERICA
LISA LANDIS~ Today we celebrate FREE Community Days at ZOO AMERICA! VISIT ZOOAMERICA.COM for more information.
Chances to win, request songs AND solve a new KCB CONUNDRUM found under the featured video here on the home page.
Thanks for listening!
And HAPPY NATIONAL PEANUT BUTTER DAY & COMPLIMENT DAY…by the way you look great! 🙂