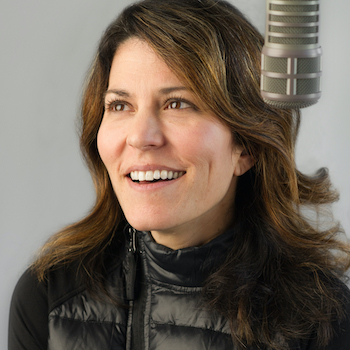 KCB Celebrates KID INVENTORS DAY & Martin Luther King Day
LISA LANDIS ~ Good Morning Cookie Breakers! Today is KID INVENTORS DAY always on Ben Franklin's birthday. Ben Franklin was one of the most practical inventors in history! His inventions include: the swim fippers, library chair, extension arm, Franklin stove, lightning rod, street lighting, odometer, three-wheel clock, bifocal glasses, and Daylight Savings Time! He also started the first "free" public library and the first volunteer fire company. Plenty of music to celebrate today and chances to win! Here is the official website for KID INVENTORS DAY. Maybe you have an idea for a cool invention!
Thanks for tuning in and don't forget to try this weekend's KCB CONUNDRUM found under today's featured video.
Thanks for stopping by!
Lisa Landis