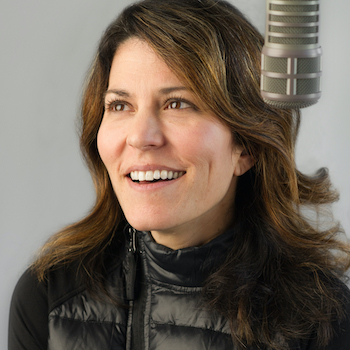 KCB Saturday, June 12, 2021
LISA LANDIS~ Welcome back Kids Cookie Breakers! This Saturday is a special Saturday. Just for you we are featuring a 2 Hour Request Show! Listen for request lines to open up right around 9:50 a.m.
Cosmic Mike checks in at 9:30 a.m. with an update on what's happening in the night sky.
Chances to win prizes too!
I can't wait to talk with you and play your songs!
Love & Cookies,
Lisa Landis
cookiebreak@wjtl.com
lisa@wjtl.com