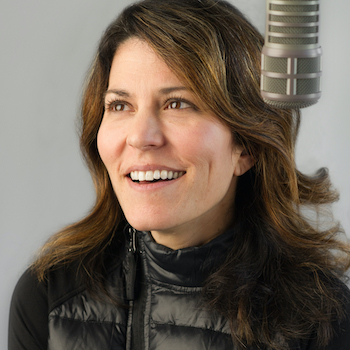 KCB Saturday, June 26, 2021
LISA LANDIS~ Welcome back Kids Cookie Breakers. KCB is back in the studio this weekend with a special guest, chances to win, and chances to get your favorite KCB song on the radio.
Cosmic Mike checks in at 9:30am with details on what's happening this week in the night sky.
Jacob of Horizon Empower the Orphaned is our special 10 o'clock Theme Party guest! Learn how Horizon Empower the Orphaned is helping kids around the world plus, special songs and chances to win.
You get to request your favorite song starting at 10:50am.
I hope you can join us for another edition of The Kids Cookie Break live from the Junction Center studio!
Love & Cookies,
Lisa Landis
lisa@wjtl.com
cookiebreak@wjtl.com