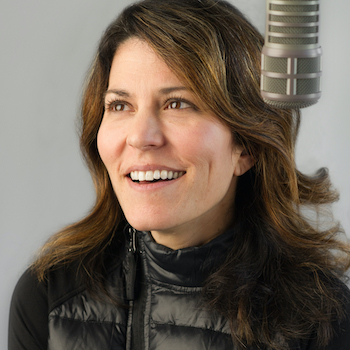 KCB "Radio Beach Party" this weekend!
LISA LANDIS~  Greetings KCBer's!  I hope you can join me for one last "hurrah" of summer with the KCB "Radio Beach Party".  KCB will be in the studio so you can call the show to request your favorite song AND to win prizes.
What is a KCB "Radio Beach Party"?  That's where we meet by our radios and pretend we are at the beach!  I will theme up the music and give you plenty of chances to call KCB and be a part of the show.  Maybe some of you WILL be at the beach this Saturday.  If you are, you can still listen to KCB live Saturday morning 9-noon with the WJTL.COM app.
Some of you go back to school this Tuesday, so be sure to celebrate the end of summer with us this Saturday!
Love & Cookies~
Lisa
lisa@wjtl.com
cookiebreak@wjtl.com