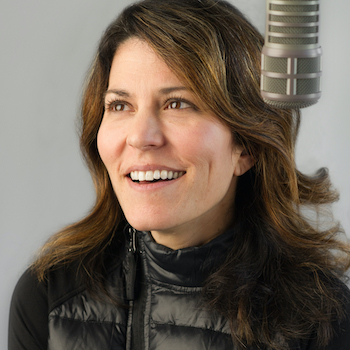 5th Annual KCB Fest this weekend!
LISA LANDIS~
I can't believe it's time again for Kids Cookie Break Fest!  The 5th annual KCB Fest is this Saturday at The Junction Center.  Free tickets for the 10am session are ALL SPOKEN FOR.  There are a limited number of free tickets still available for the 3pm session.  Visit Thejunctioncenter.com for tickets and more information.
KCB Fest features inflatable rides, pedal cars, barrel train rides, petting zoo, police & fire trucks, & much more including two stages of music & entertainment.  This year we are joined by Slugs and Bugs, Steven Courtney & The Suitcase Musicians, Denver of The Mile High Orchestra, Phredd, Marian & Friends, Jared Erb, Damien Drago, Jesse of Forgotten Friend Reptile Rescue, Cavod Academy, This Way Up, KCB Games from the main stage and so much more!
I can't wait to meet you Saturday!
Love & Cookies,
Lisa
lisa@wjtl.com
cookiebreak@wjtl.com