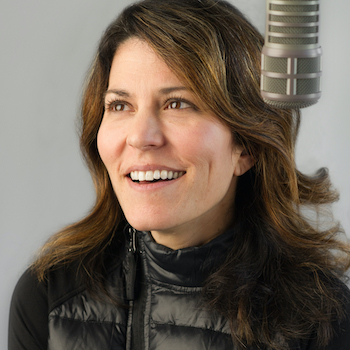 KCB celebrates Labor Day, requests, and loads of chances to win
LISA LANDIS~ Hi Kids Cookie Breakers!  I hope you recovered from KCB Fest.  That was TOO MUCH fun!  So wonderful to see your smiling faces.  And thanks to all of the volunteers who made the day possible.  We could not do it without them!
This Saturday the KCB "10'clock theme party" celebrates Labor Day with songs like, "The Yodeling Veterinarian of the Alps", "The Post Office Song", "Detective Joe" and so much more!
YOU get to request the 11-noon playlist.  Call us at (717) 392-3690 just before 11am and tell us what song you want to hear, or email your request to cookiebreak@wjtl.com.  You may also leave your song request here at kidscookiebreak.com by clicking the CONTACT KCB menu option.
PLUS, lots of chances to win KCB Fest prizes (Cd's, DVD's stuffed snakes, etc.) AND chances to win Kids Dash registration for the Oregon Dairy Corn Pickin' 5k Saturday, September 17th.  The Kids Dash is at 9:30 that morning.  The 5k starts at 8am.  KCB will be hosting a Pop Up Party at Oregon Dairy that morning so we don't miss out on all of the fun!
Let's meet again by our radios at 9am Saturday!
Love & Cookies,
LISA
lisa@wjtl.com
cookiebreak@wjtl.com