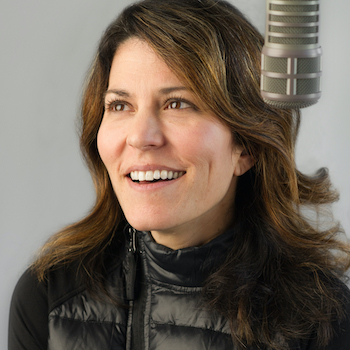 KCB Pop Up Party this Saturday at FIA Open House
LISA LANDIS~ Happy Wednesday Kids Cookie Breakers!  It was SO fun to meet so many of you AND to talk on the radio with you last Saturday at Musser Park for Lancaster Family Day celebrating foster care families.  THIS Saturday KCB is hosting a "Pop Up Party" in Middletown, PA at The Friends in Action Intl. Open House.  KCB live 9-noon with FREE goodies, including Chick-fil-A chocolate chip cookies WHILE SUPPLIES LAST 🙂  Plus, door prizes, KCB "Dress Up" fun & games.
The KCB 10 o'clock Theme Party this weekend celebrates our missionary friends with a blend of international songs.  At the FIA Open House you can meet and talk to actual missionaries working around the globe with FIA.  Tour FIA's new buildings, a ribbon cutting, and much more.
For more info on the event visit the Friends in Action Intl. Facebook page.  I have a link at the Kids Cookie Break Facebook page.
The FIA Intl. address is 3898 E Harrisburg Pike, Middletown, PA 17057.
I hope to see you this Saturday, August 13, 9-noon at the FIA Open House!