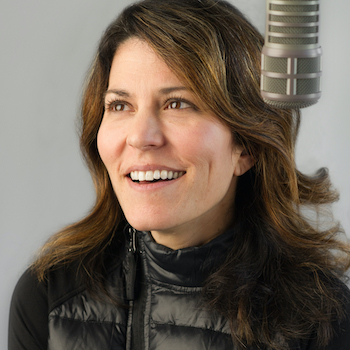 KCB Pop up Party this weekend at Brethren Disaster Relief Auction
LISA LANDIS~  KCB is excited for the Pop-Up Party tomorrow at the Brethren Disaster Relief Auction.  Join KCB & Brethren Disaster Relief in raising support for people affected by Hurricane Harvey in Texas.  So much money is needed for relief work in Texas, Florida, Mexico as well as the islands impacted by recent storms.  The auction is located at the Lebanon Expo & Fairgrounds and features many items on the auction to bring in support.
KCB is on location 9-noon Saturday, September 23 with FREE goodies like Chick-fil-A cookies, bags, wristbands, and more!  The children's auction starts at 11:00am with bidding just for kids! Barrel train rides, pony rides, a puppet show, crafts, games and request your favorite KCB song!
I hope you can join us tomorrow!
If you can't make it out to the Lebanon Fairgrounds tomorrow, you many want to check out The Get Up & Go Show's 5 FUN FREE FAMILY THINGS TO DO THIS WEEKEND.  It's FREE Museum Day Saturday and many museums across the country are celebrating.
Love & Cookies~
Lisa
lisa@wjtl.com
cookiebreak@wjtl.com