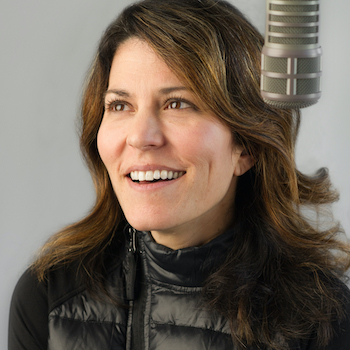 This Saturday morning on KCB…
LISA LANDIS~Kids Cookie Break is back in the studio this weekend with chances to win, request your favorite song & more!  At 9:30 we catch up with Sallie McCann of Rafiki Africa.  She has all the details concerning the Rafiki Africa Festival happening Saturday, September 30th 2-6pm in Binn's Park Lancaster.  KCB will be there too!
The KCB 10 o'clock Theme Party mixes up the songs featuring "Bible Characters" with the public school elective Bible2School.  Brush up on your "Bible trivia" and you might be a winner!
And if that's not enough, KCB takes a "Radio Field Trip" to Lancaster Sweet Shoppe to learn how stroopies (aka stroopwafels) are made.  Visit stroopies.com for more information and listen in this weekend to take a "radio field trip" with KCB.
Start thinking about what song you want to request and enjoy the last week of summer.  Fall begins Friday, September 22.
Love & Cookies,
Lisa
lisa@wjtl.com
cookiebreak@wjtl.com