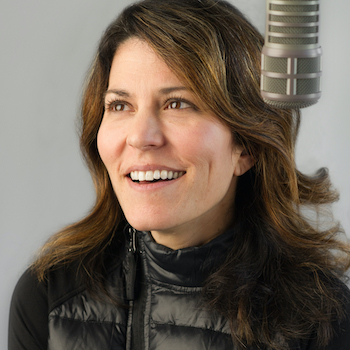 KCB May 1, 2021 Episode
LISA LANDIS~ HAPPY MAY 1st! Thanks for stopping by Kids Cookie Break. I hope you can join us for the show this morning. Cosmic Mike checks in at 9:30 a.m. with details on what's happening this week in the night sky.
We play the "Name Game" at the 10 o'clock Theme Party with chances to win a prize from the Cookie Jar Prize Stash!
You get to request your favorite songs starting at 10:45 a.m. with more chances to win during the 11 o'clock request hour.
PLUS, we will celebrate Adopt a Shelter Dog Day (April 30th) and May the 4th Be With You!
Let's meet by our radios at 9 a.m.
Love & Cookies,
Lisa Landis
lisa@wjtl.com
cookiebreak@wjtl.com