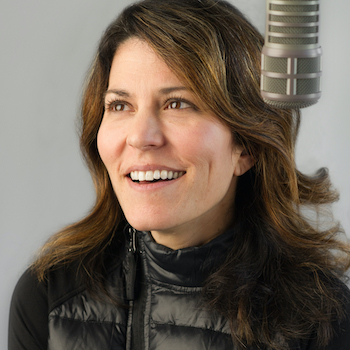 KCB Fest is this Saturday!
LISA LANDIS~  Hi Cookie Breakers!  I am looking forward to meeting so many of you this Saturday at KCB Fest.  So far it looks as if it's going to be a BEAUTIFUL day with lots of sunshine and not too humid 🙂
If you do not have a KCB Fest ticket, I invite you to join us for The Kids Cookie Break Radio Party 9-noon on FM 90.3 WJTL.  The plan for the radio this Saturday morning is KCB songs, KCB giveaways & your requests!  I will kick off the show at 9am, then Jenn will take over for the 10 o'clock theme party (inspired by KCB Fest) and the KCB 11 o'clock request hour.  Listen from 10-noon to win cool prizes from KCB Fest performers.
If I don't see you this Saturday, have a fun filled week.  We are in the KCB studio for Labor Day Weekend with more chances to win!
Happy Back to School to all of you heading back this week!
LISA
lisa@wjtl.com
cookiebreak@wjtl.com