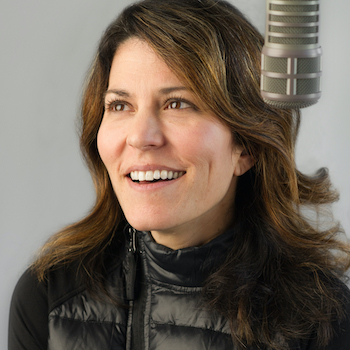 KCB celebrates Labor Day this Saturday
LISA LANDIS~  Hi Cookie Breakers!  SO GREAT to see so many of you at last weekend's KCB Fest.  If the grownup who brought you to KCB Fest is reading this post, please have them visit this link and take our quick KCB Fest survey.
http://survey.constantcontact.com/survey/a07ebhf1skrie00v3wp/a018iie2u7xw7/questions
This weekend we celebrate Labor Day with songs about cool jobs like "Detective Joe", "The Post Office Song",  "The Yodeling Veterinarian of the Alps", and so much more!  Listen between 9 and noon to win tickets to ride Thomas the Tank engine!  Thomas returns to The Strasburg Railroad September 12-20th.  Visit http://www.strasburgrailroad.com/train-schedule/events/day-out-with-thomas/train-times/ for tickets and for more information.  Again, listen to KCB Saturday morning 9-noon and when we give you the cue to call in to win tickets the number to dial is #717-392-3690.  AND call that number to a request a song starting at 10:45am.  The KCB REQUEST HOUR is 11-noon.
Let's meet back at our radios this Saturday at 9am.  Talk to you then!
Lisa Landis
lisa@wjtl.com
cookiebreak@wjtl.com