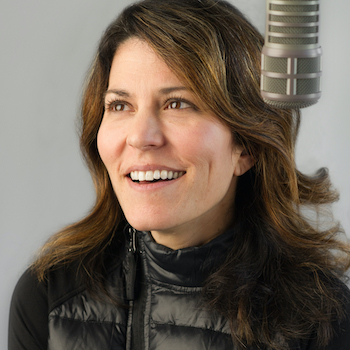 It's Back to School tomorrow with KCB
LISA LANDIS~ Hi Cookie Breakers! I hope you are having a fun Friday. Some of you are back to school, some of you are heading back to the books next week, and some of you don't go back until after Labor Day. Since most of you are getting back to school next week, we are celebrating tomorrow on KCB. Back to School songs will dominate the "10 o'clock theme party", plus chances to win!
And guess what…we are FINALLY back in the KCB Studio (we've been live on location since Father's Day weekend)! That means YOU get to EMAIL, or CALL the studio to request a song and maybe even talk on the radio! We will take calls at 11am at (717)392-3690, or email cookiebreak@wjtl.com. I hope to talk to you tomorrow!
We will also mix in "acts of kindness" songs since tomorrow, August 22nd is "Be An Angel Day" to encourage people to perform acts of kindness. Start thinking about what YOU can do to make someone's day tomorrow.
Have a great Friday and let's meet at the radio…FM 90.3 WJTL, or online at WJTL.COM Saturday, August 22 at 9am!
LISA
lisa@wjtl.com
cookiebreak@wjtl.com