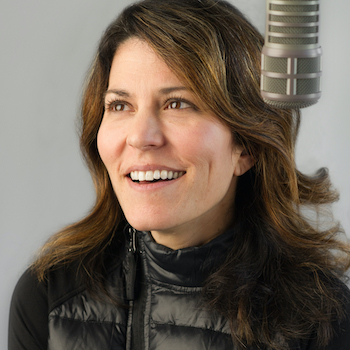 KCB broadcasting this weekend from The Trust Performing Arts Center Lancaster
LISA LANDIS~ Join The Kids Cookie Break this Saturday, August 8th at the Trust Performing Arts Center for a fun filled morning! Free KCB goodies, including Chick-Fil-A chocolate chip cookies, door prizes, & song requests. PHREDD concerts at 10 & 11am, KCB games & the Cookie Car. You don't want to miss Maggie and Ned Bustard's THE FLOOD exibit at The Trust's Square Halo Gallery. All that and more! Plan to visit Central Market & our friends at The Rabbit & Dragonfly Cafe & Bookstore located in the same alley as The Trust.
The Trust Performing Arts Center is located at 37 N. Market St., in Market Alley around the corner from Central Market. For more information visit Lancastertrust.com.
KCB is broadcasting the KCB show live from 9-noon at The Trust Performing Arts Center. Hope to see you there!
LISA
lisa@wjtl.com
cookiebreak@wjtl.com