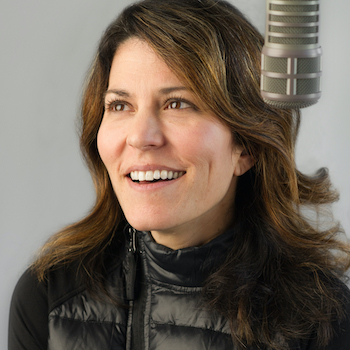 KCB at Lebanon Valley Brethren Home BBQ & auction Saturday
LISA LANDIS~ Kids Cookie Break is making a road trip to Lebanon Valley Brethren Home this Saturday, July 25th for the big Auction & Chicken BBQ!. KCB is live on location near the kids activities from 9-noon. Our promotions director John Staffieri is hosting the show this weekend (I'm taking a few vacation days). John will keep you entertained with fun songs, FREE goodies, including Chick-Fil-A chocolate chip cookies, door prizes, song requests and more! Visit lvbh.ejoinme.org for more information. LVBH is located at 1200 Grubb Rd. Palmyra, Pa 17078.
The busy KCB summer continues with KCB live at Bomberger's Lititz August 1, The Trust Performing Arts Center downtown Lancaster August 8th, and the Palmyra Library August 15. Visit the KCB Calendar here at kidscookiebreak.com for more information.
Enjoy this BEAUTIFUL weekend! I will see you next Saturday, August 1 for Bomberger's Lititz John Deere Day at the Lititz store.
LISA LANDIS
lisa@wjtl.com
cookiebreak@wjtl.com