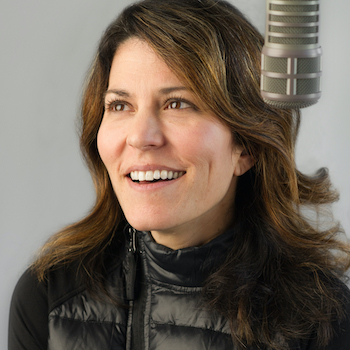 KCB live from HERO FEST Gifford Pinchot State Park this Saturday
LISA LANDIS~ Calling all Super Heroes! KCB is broadcasting the show live on location at HERO FEST, with York County Libraries this Saturday, July 18th
in Gifford Pinchot State Park! The event runs 10-2. KCB live 9-noon.
Enjoy some summer fun with the York County Libraries! Each library will have a booth with an activity. There will be a central performance area with storybook reading, puppets, and music during the event. Snacks will be available from food vendors in the parking area.
For more information visit yorklibraries.org
Costumes welcome as KCB CON happens in the 10 o'clock hour. Prizes, FREE goodies including Chick-fil-A chocolate chip cookies, games, requests and more!
See you Saturday!
LISA
lisa@wjtl.com
cookiebreak@wjtl.com