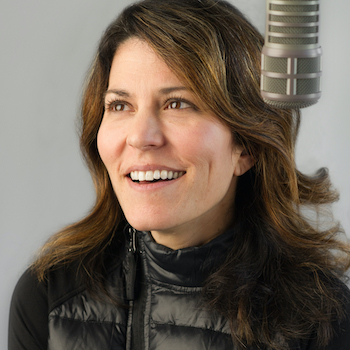 It's KCB FEST Weekend!
LISA LANDIS~ Hi Kids Cookie Breakers!  KCB FEST is FINALLY HERE!  I hope you got a ticket if you wanted to come to KCB Fest.  All the tickets have been accounted for.  We gave away even MORE tickets this year so hopefully everyone who wanted to experience KCB Fest got a ticket.
If you can't come on Saturday you can still join us on the radio 9-noon!  The 10 o'clock Theme Party is themed up with songs featuring, "things you will find at KCB Fest".  PLUS we will have chances for you to win Cd's from the artists appearing at KCB FEST.
If you have a ticket and ARE coming Saturday, don't forget to bring a new or gently used kids book to donate to The Lancaster County Library.
Can't wait to see you Saturday!
You will find me hosting the SVPS Landis Hall Stage in The Junction Center.
See you soon!
Love & Cookies,
LISA
cookiebreak@wjtl.com
lisa@wjtl.com