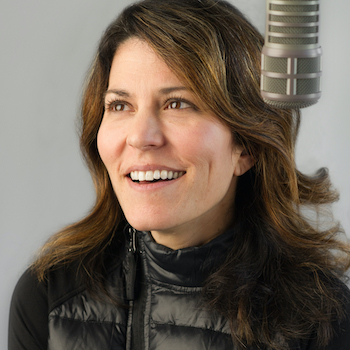 Happy Labor Day Weekend!
LISA LANDIS~ Happy Labor Day Weekend!  Coming up today the KCB 10 o'clock Theme Party celebrates many different jobs & careers on this Labor Day Weekend.  Listen to win prizes from the KCB cookie jar prize stash.
Thanks again to all of you who joined us at The Junction Center for KCB Fest last weekend.  What a beautiful fun filled day!
KCB hits the road next weekend for the Fall KCB Pop Up Party tour.  Check out the KCB Calendar to find out where we will be hosting the show live on location.  Look for KCB next weekend, September 8th at Landis Homes Fellowship Day Auction & Chicken BBQ.  I hope to see you there!
Love & Cookies,
Lisa Landis
lisa@wjtl.com
cookiebreak@wjtl.com