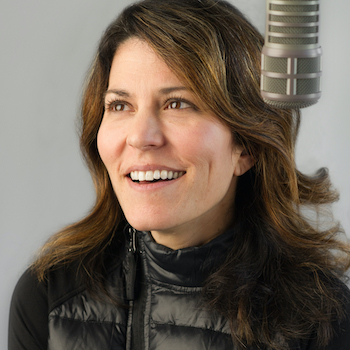 This weekend on KCB
LISA LANDIS~  Hi Kids Cookie Breaker's!  I hope you are having a great week.  I can't wait because KCB FEST is coming soon!  I hope you got your free tickets.  Tickets for the AM & PM sessions are all accounted for.  I can't wait to see you Saturday, August 25th!  If you are coming to KCB FEST don't forget to bring a new, or gently used kids book to donate to the Lancaster County Library system.
THIS weekend on KCB a visit from some of the cast members of the original Children's musical at Mellinger Mennonite Church.  Here are the details:
SEPTEMBER 7 & 8
7:30 PM
All are welcome to attend Mellinger Mennonite Church's annual Children's Musical. This year's production is an original musical entitled "Jonah: Swallowed by Grace." 
Come join us as the cast of nearly 40 children between 1st and 8th grade creatively retell the story of Jonah through song, dance, and the spoken word. This show is free of charge! Invite your friends and relatives to this amazing show. You won't want to miss it!
KCB is excited for their visit Saturday 10-11am.
At 11am YOU get to request your favorite KCB song.
I hope you can tune in this Saturday morning 9-noon.
Talk to you then!
LISA LANDIS
lisa@wjtl.com
cookies@wjtl.com